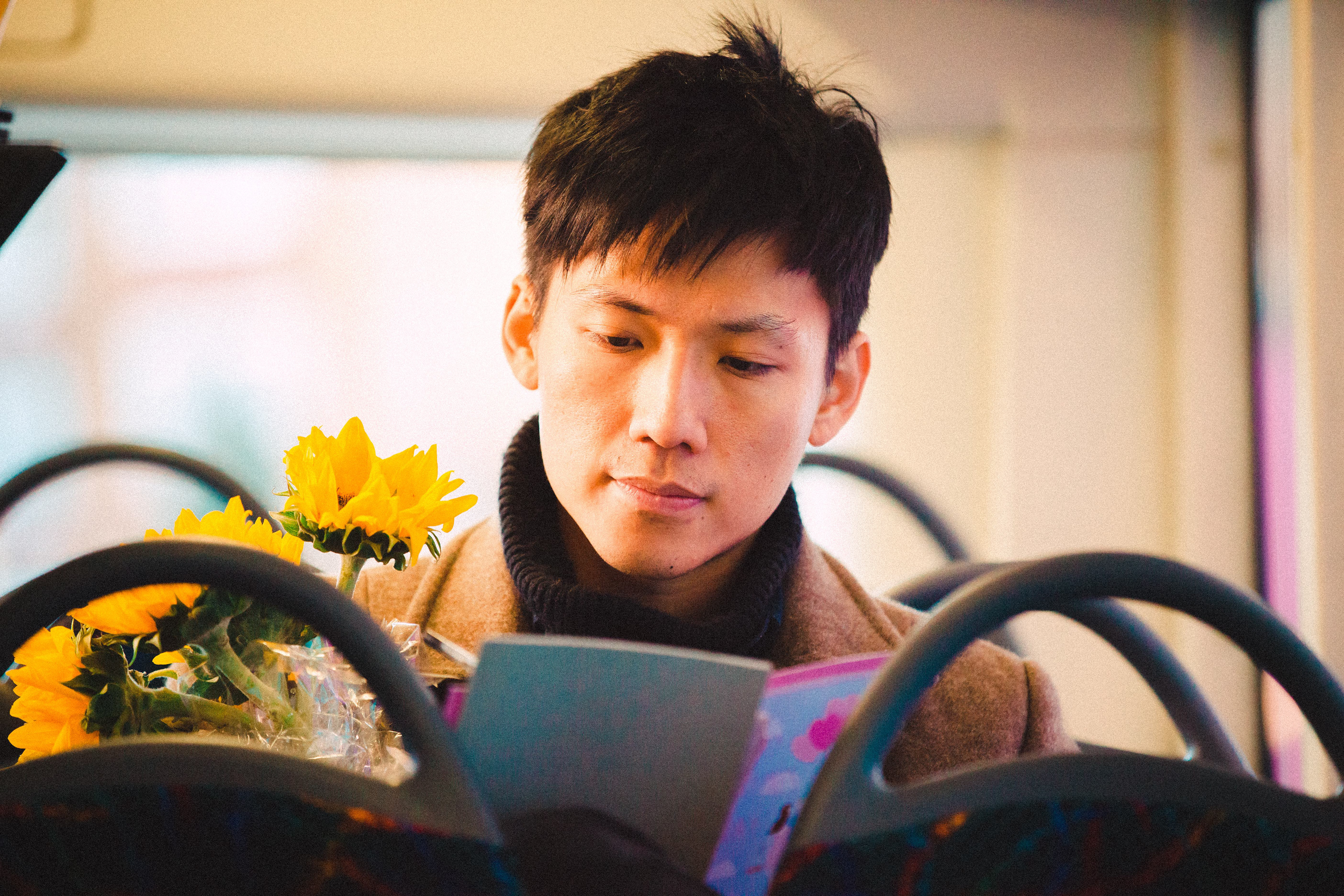 Based on a true story, V day is a meditation and journey on romance as we followed Jerry, a shy Taiwanese student delivering flower on Valentine's Day.  
On his way, Jerry encounters people at different status of relationship, a young couple deeply in love, an older couple having a fight, and Scott, a teenager in the similar situation who asks for his help.
V Day is about the brief encounter of two completely different person that would not had met under normal circumstances and share a moment together due to the same goal. V Day is also about the feeling of being aboard where you are sometimes mistaken for something else and having difficult explaining it. 
The script was selected by the Take 5 short film project by Screen Education Edinburgh.
Funded by Arts Trust Scotland.
2017

Glasgow Short Film Festival - Scottish Competition

2016 
Edinburgh Short Film Festival - Roses are Red
Inverness Film Festival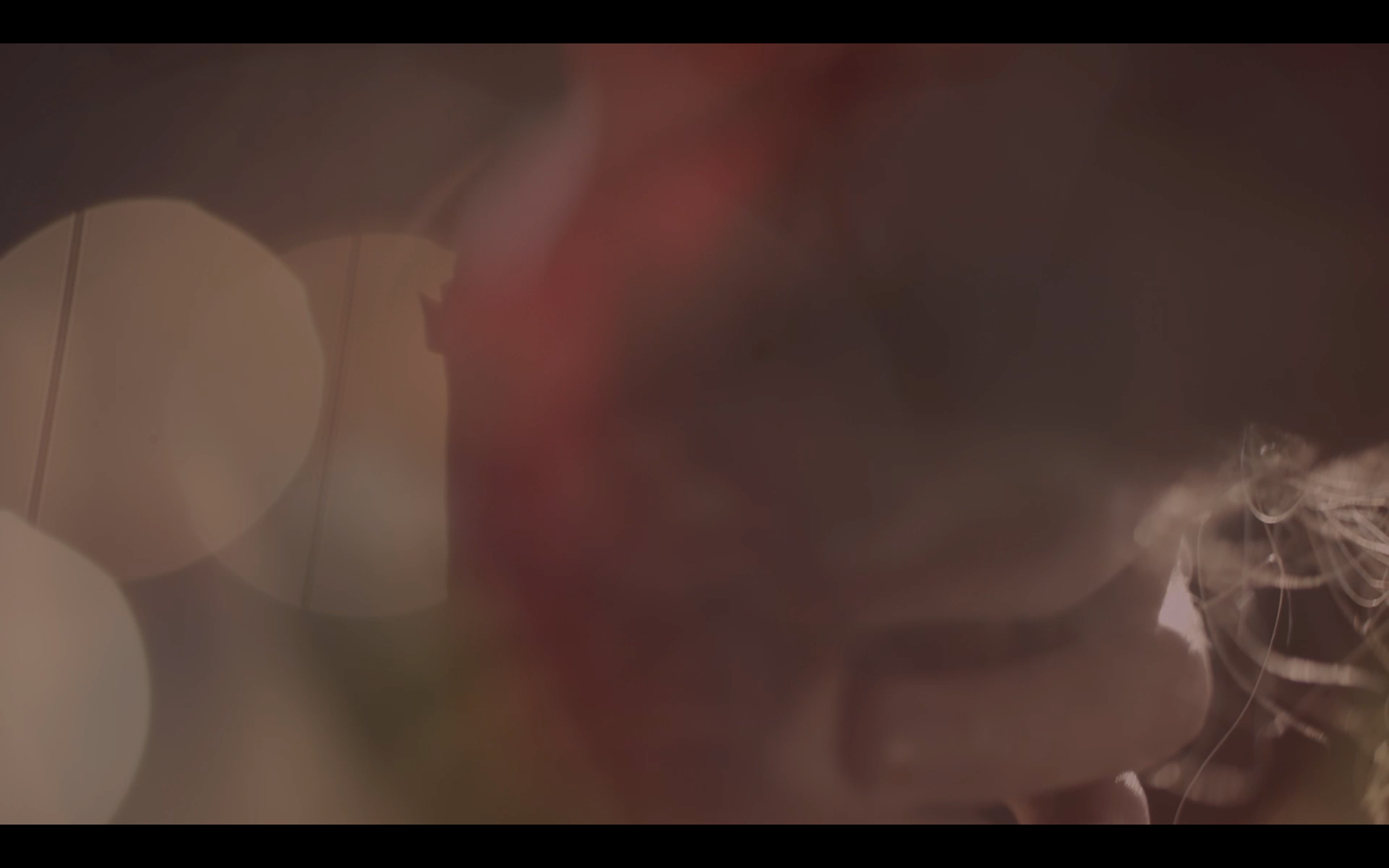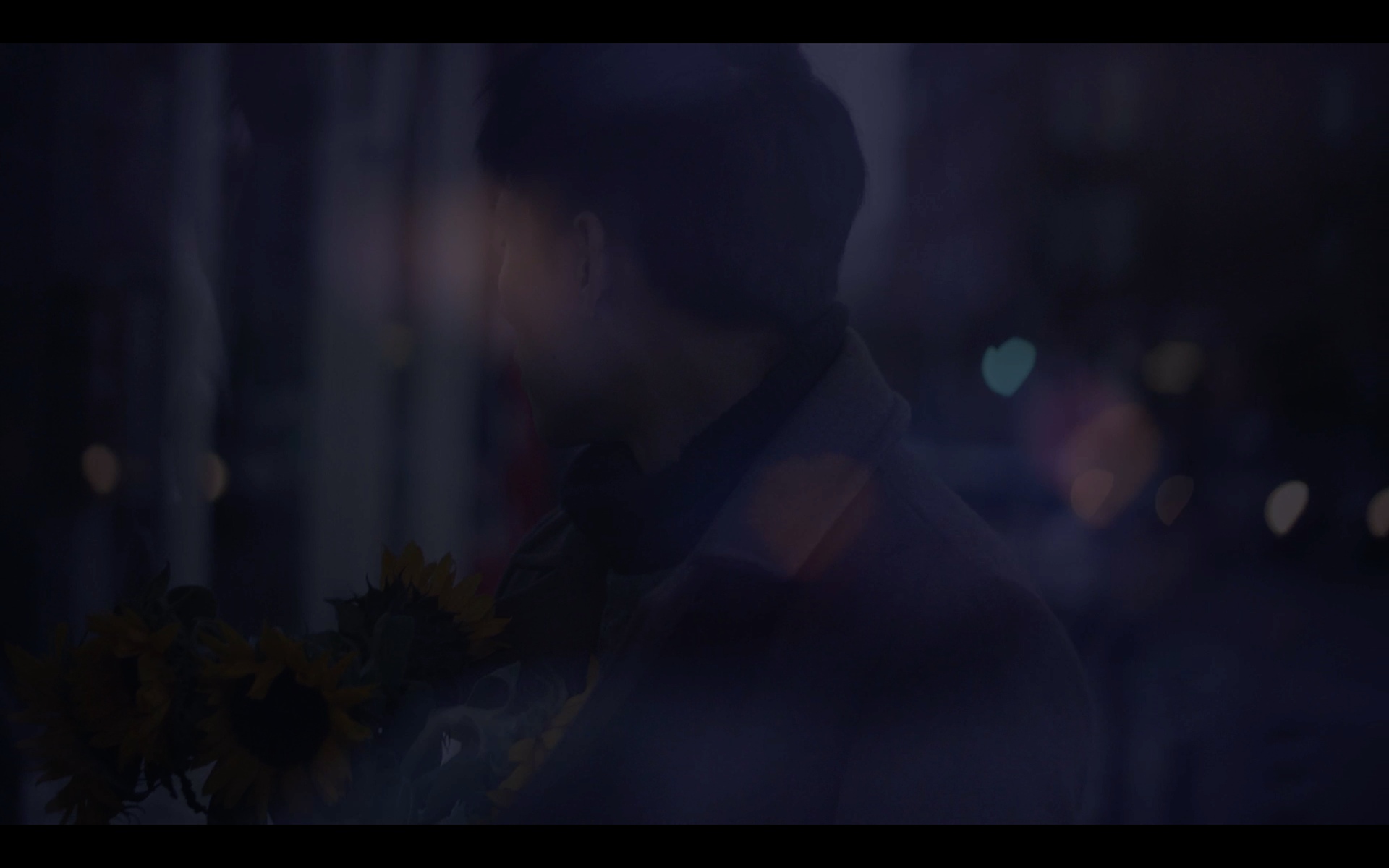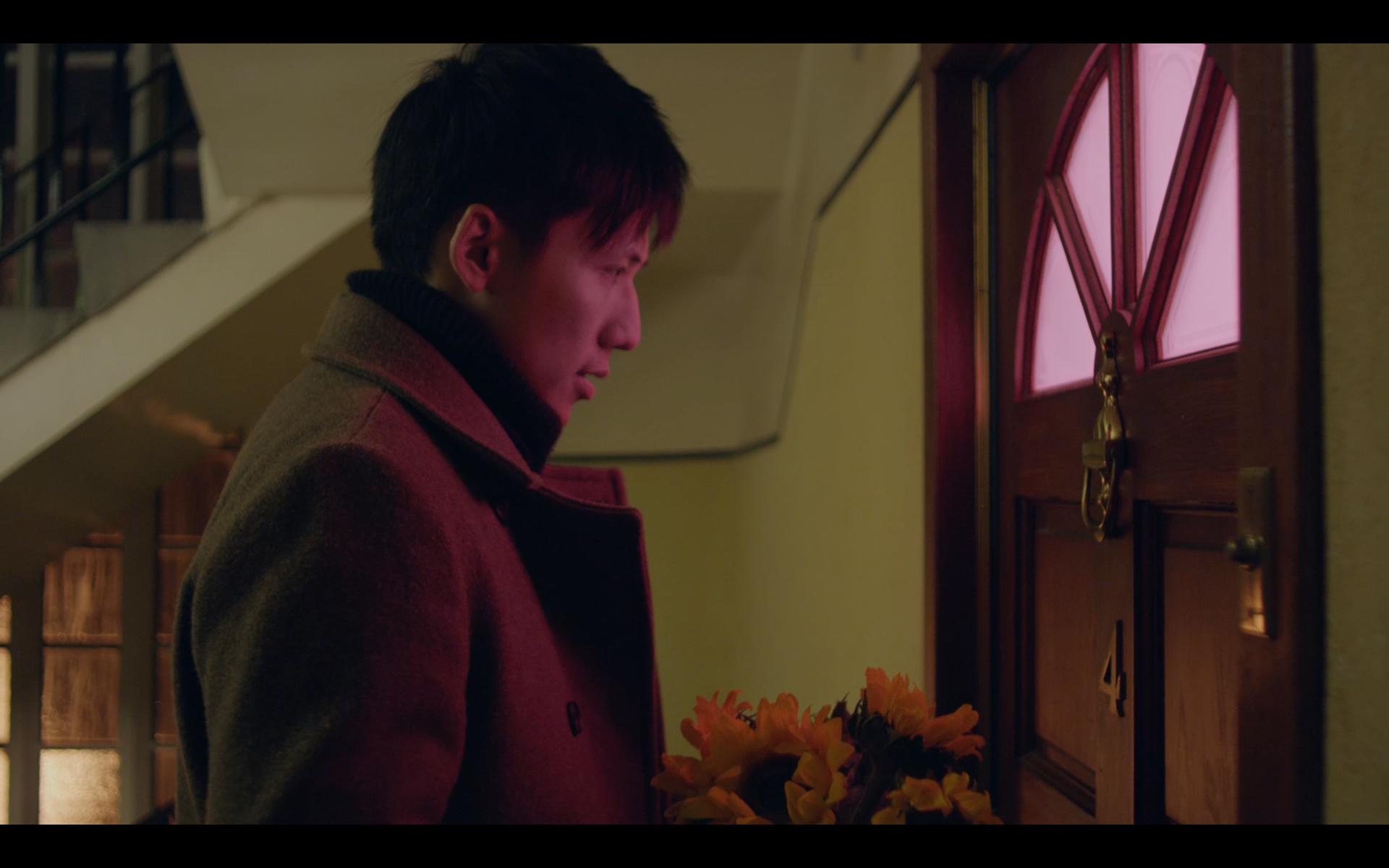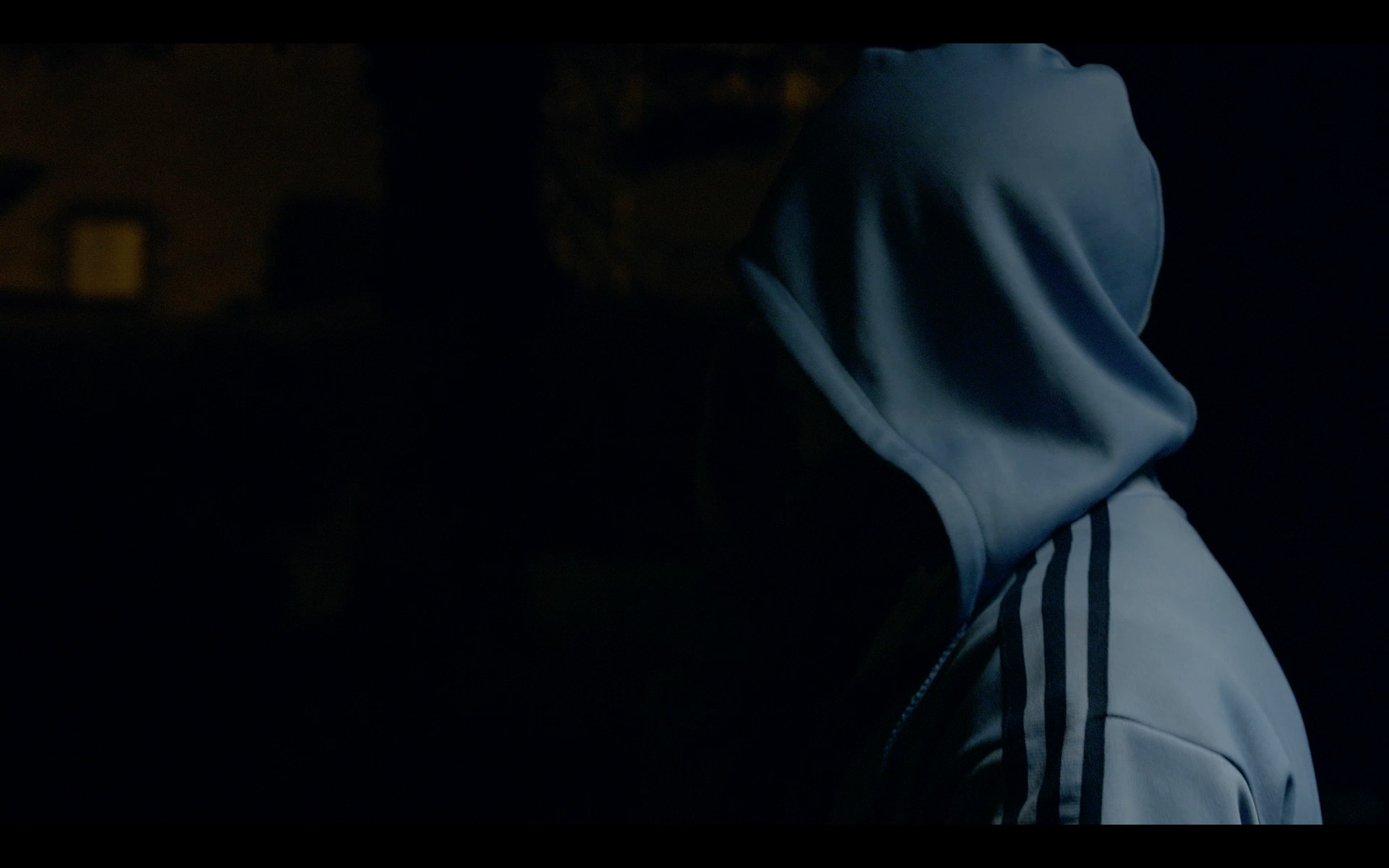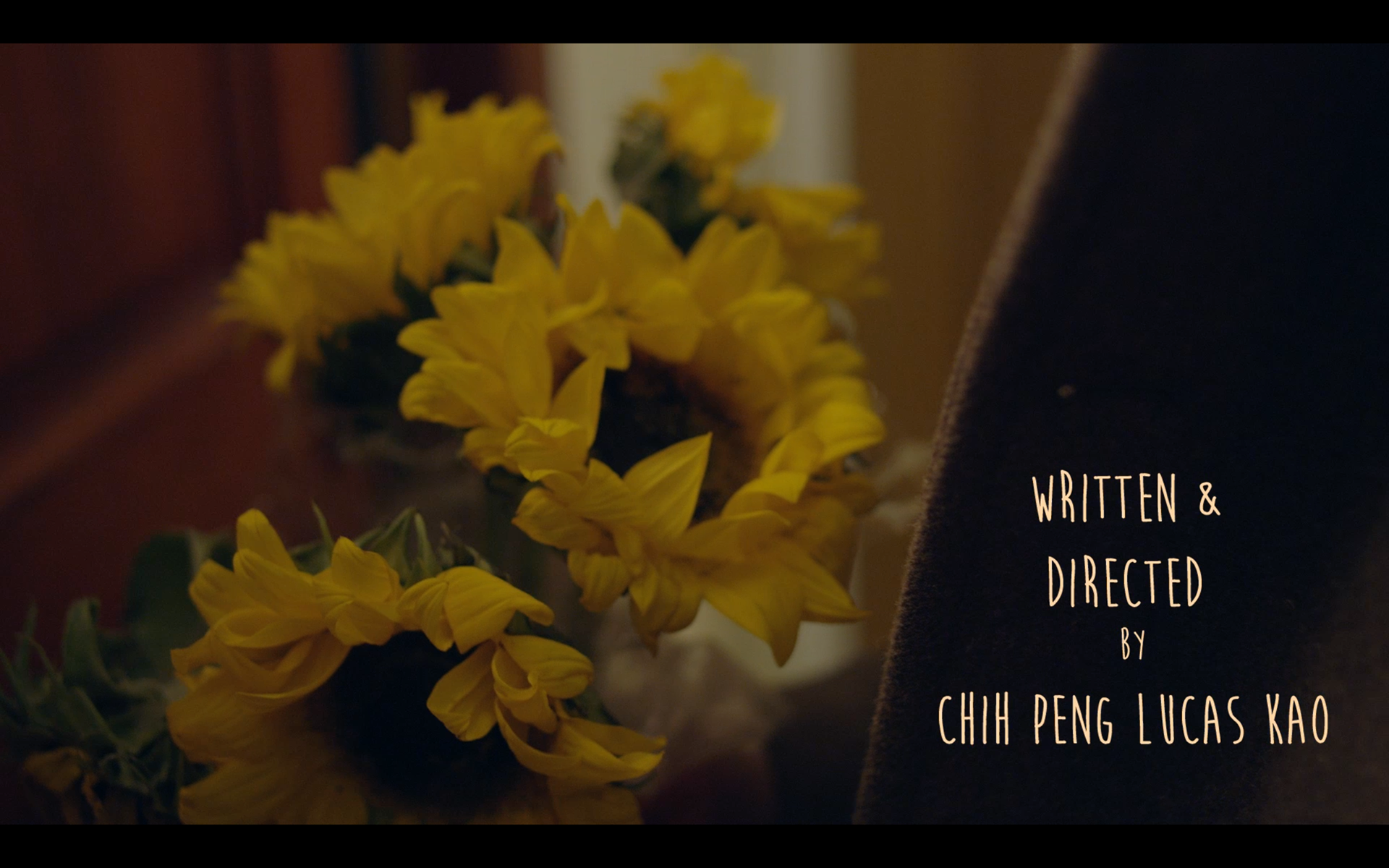 Credit: Yao Hui and Ewan Rollo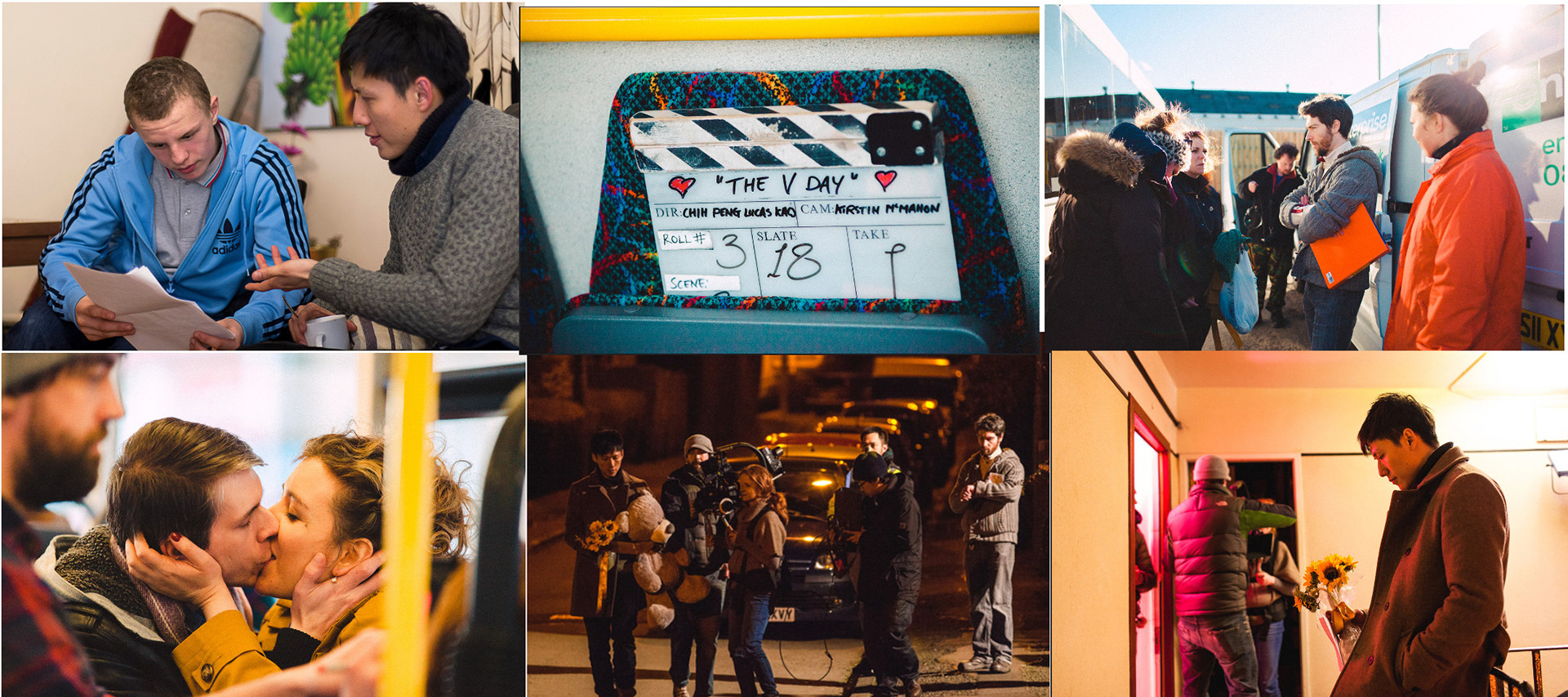 Producer:
Lindsay McGee
Writer & Director:
Chih Peng Lucas Kao
Cinematographer:
Kirstin McMahon
Production Designer:
Craig T B McKenna
Editors:
Chih Peng Lucas Kao
Lindsay McGee
Composer:
Kim Moore
Sound Designer:
Julian McAllister
Sound Recordist & Mixer:
Keith Duncan
Costume Designer: 
Fiona Morrison
Hair and Make Up Designer: 
Kayleigh Sutherland
Focus Puller:
Johnny Kerr
Clapper/Loader:
Peter Candler
Colorist:
John Sackey
Graphic and Title Designer: 
Ailsa J Williams
Runners:
Zak Hanif
Douglas Aithie
Stills Photographers:
Ewan Rollo
Yao Hui
————————————————————————
Screen Education Edinburgh:
Executive Producers:
Neil Rolland
Graham Fitzpatrick

"Empty Lines feat. My Vanilla World"
Psychadelik Pedestrian
Nocturnia
Cyrano de bergerac 
Public Domain
————————————————————————
Special Thanks to:
Senthil Ghandi
Alex Milligan
Rory Alexander Stewart
Katie Crook
Flore Cosquer
Brian Robinson
Sahra Bhimji
Sean Young
Neil Rolland
Graham Fitzpatrick
Kate 'Traybake' Cunningham
Simon Vickery
Mark & Marion Prebble
Dora Chen
Jenny Lu & Wu
Yu-Hsieh Lin
Martin Smith
The Film was shot on location in Edinburgh.
No Heart was broken during the production.
Shot on RED Epic with Cooke S4
Kits Hire: Visual Impact